" React with us to stop inhumane policies
toward refugees and immigrants!
Let's not destroy the values
so many Europeans and non-Europeas
fought and still fighting for! "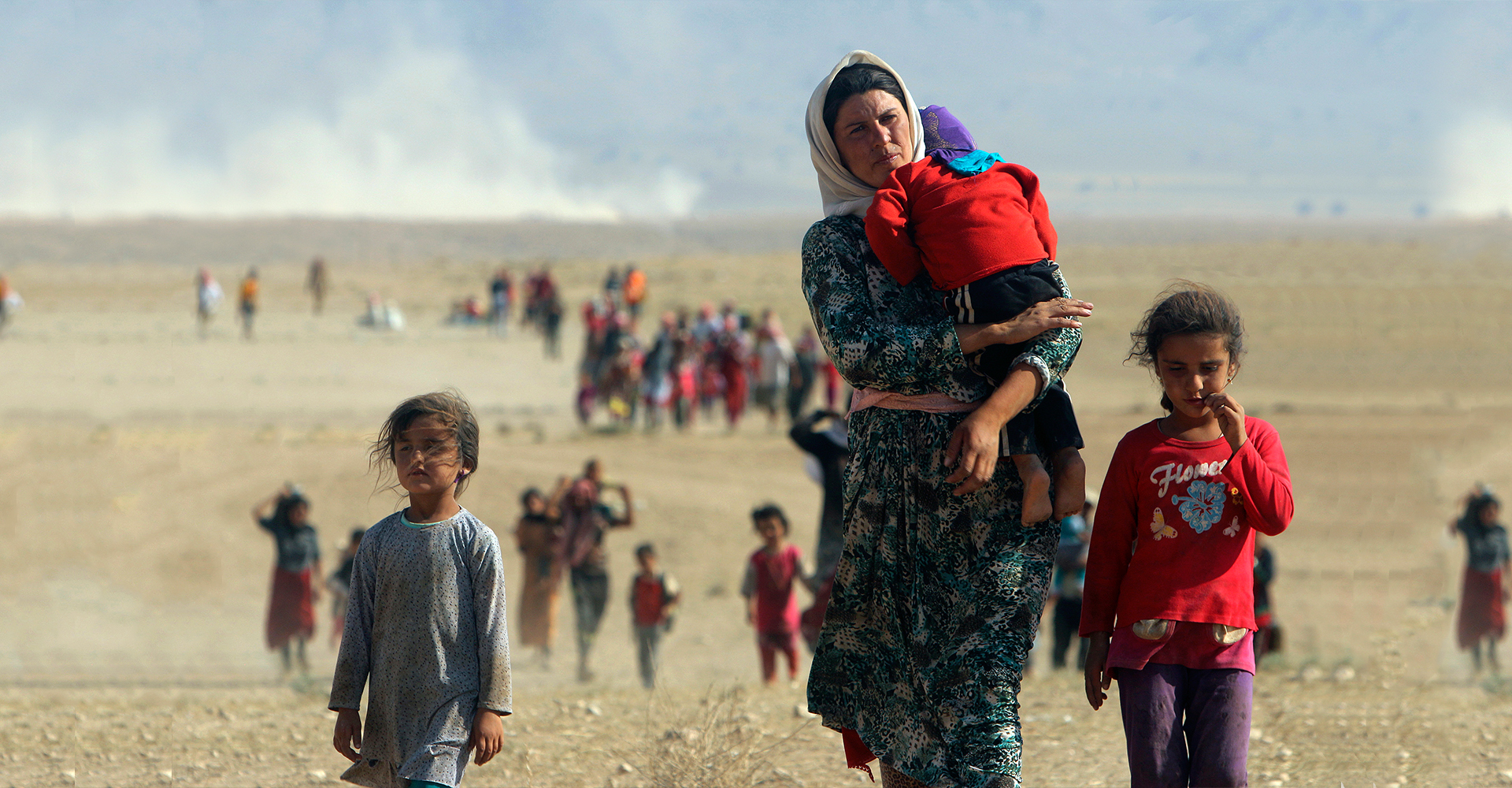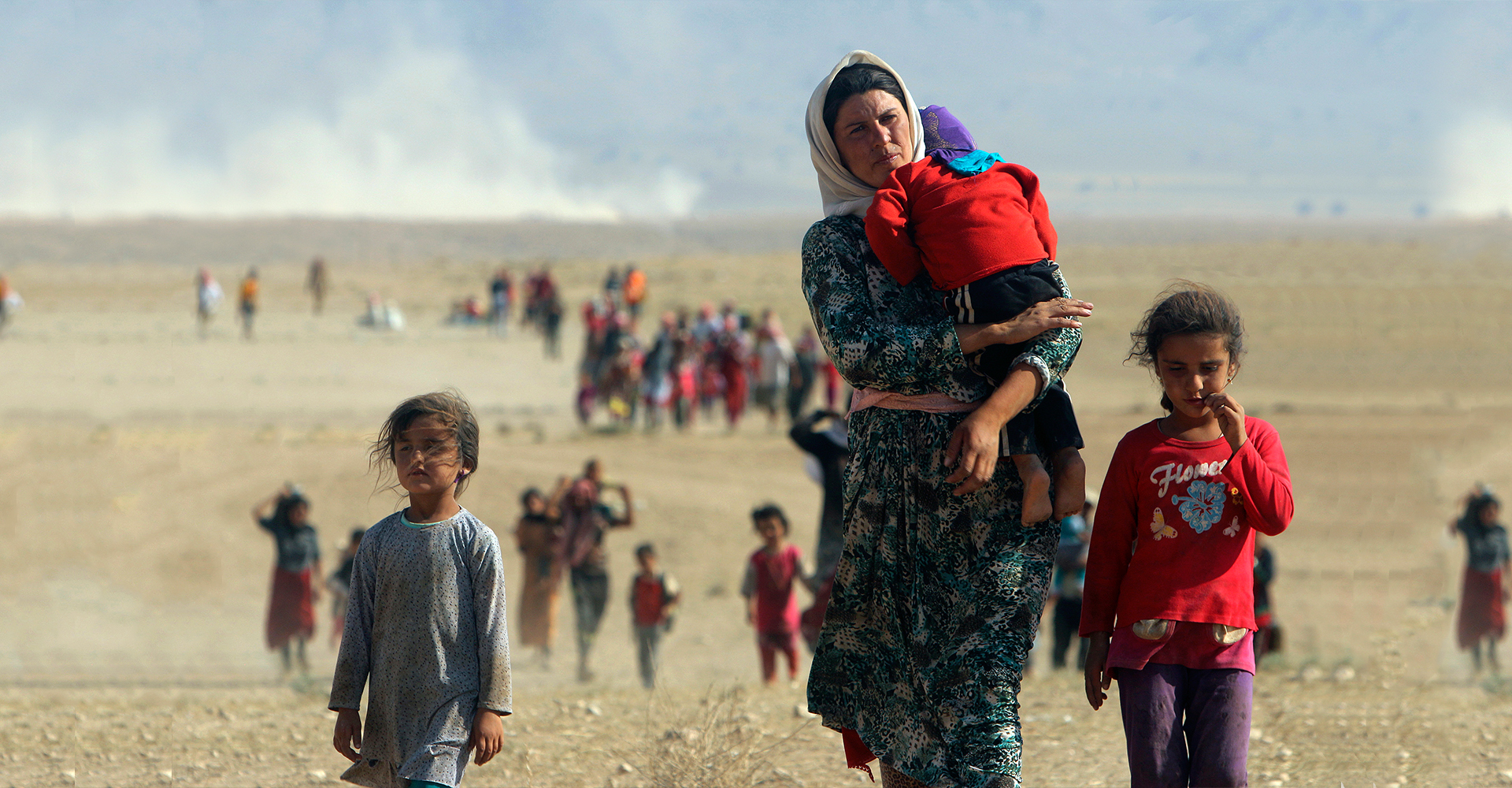 Hundreds of thousands of refugees
have fled to Europe having lost their homes and livelihoods.
They now face uncertain futures with few or no resources.
Listen to refugees stories
Refugee networking for inclusion in Europe
"They cannot talk about us and
decide for our furture without us"